Bio
Saint is based in Collegeville, PA and plays High Energy Rock... from Metallica to Maroon 5 and more!  
 Saint is comprised of :
    George Marion  - Lead vocals, keyboards
    Mark Zahour - Guitars, vocals
    Dave Brauer - Bass, vocals
    Preston Elliot - Drums, percussion
playing tunes ranging from hard rock to alternative to dance tunes including songs by... 
Green Day, David Bowie, Red Hot Chili Peppers, Van Halen, Maroon 5, Steely Dan, Metallica, Lit, Prince, Blink-182, Chicago, Alice in Chains, Incubus, Billy Idol, Judas Priest, Stone Temple Pilots, Bruce Springsteen, Led Zeppelin, Collective Soul, Journey, Elton John, The Clash, Living Colour, The Struts, Ratt, Cheap Trick, Motley Crue, REO Speedwagon, Bon Jovi, Thin Lizzy, Lenny Kravitz, Fastball, Rush, Tom Petty and the Heartbreakers, Fountains of Wayne, Jimmy Eat World, Harvey Danger, Weezer, Robert Palmer, The Knack, Poison, Kiss, KC and the Sunshine Band and more! 
Check out out upcoming gigs, photos, videos, sign-up to our mailing list and/or contact us for more information!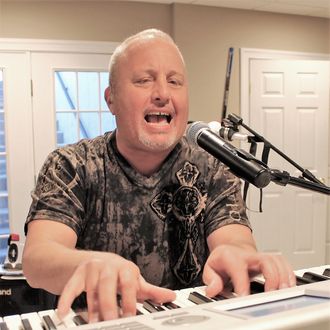 George Marion
Lead vocals, keyboards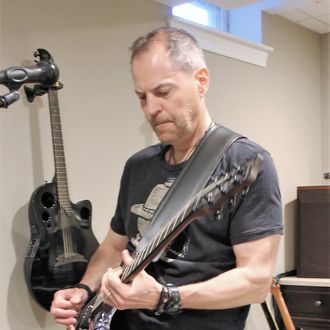 Mark Zahour
Guitars, vocals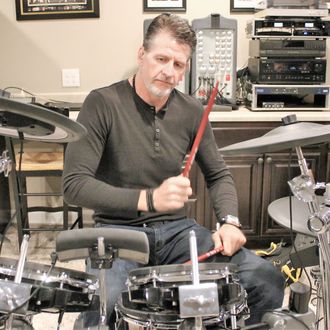 Preston Elliot
Drums, Percussion